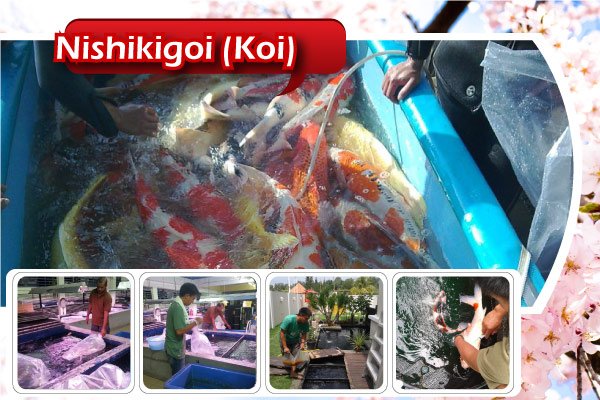 Kohaku Koi House Sdn Bhd
Specialize in Japan-imported Koi, Build, Upgrade and Service Koi Pond, Pond Accessories, Koi Hotel and Treat Sick Koi.
We are gearing up with new shipments of baby koi before CNY as travelling and living with Covid will be part of our lives!
Servicing and upgrading of ponds continue to be busy. Customers wanting to head out to our shop to buy koi food or pond accesories please do so between 1 to 5 pm.

We look forward to your continued support.
Call via WhatsApp +60 196202628 if you need assistance. Stay safe always!
Latest News
Japan Koi buying trips before Covid-19 pandemic
Published: 31-Jan-2021
Read More