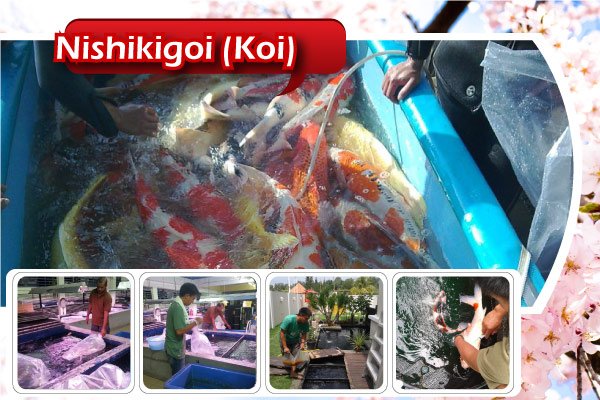 Kohaku Koi House Sdn Bhd
Specialize in Japan-imported Koi, Build, Upgrade and Service Koi Pond, Pond Accessories, Koi Hotel and Treat Sick Koi.
New shipment of baby koi ready for sale Now!

Customers wanting to head out to our shop please do so between 1 to 5 pm.

Call/text via WhatsApp +60 197527224 if you need assistance.
Latest News
Japan Koi buying trips before Covid-19 pandemic
Published: 31-Jan-2021
Read More